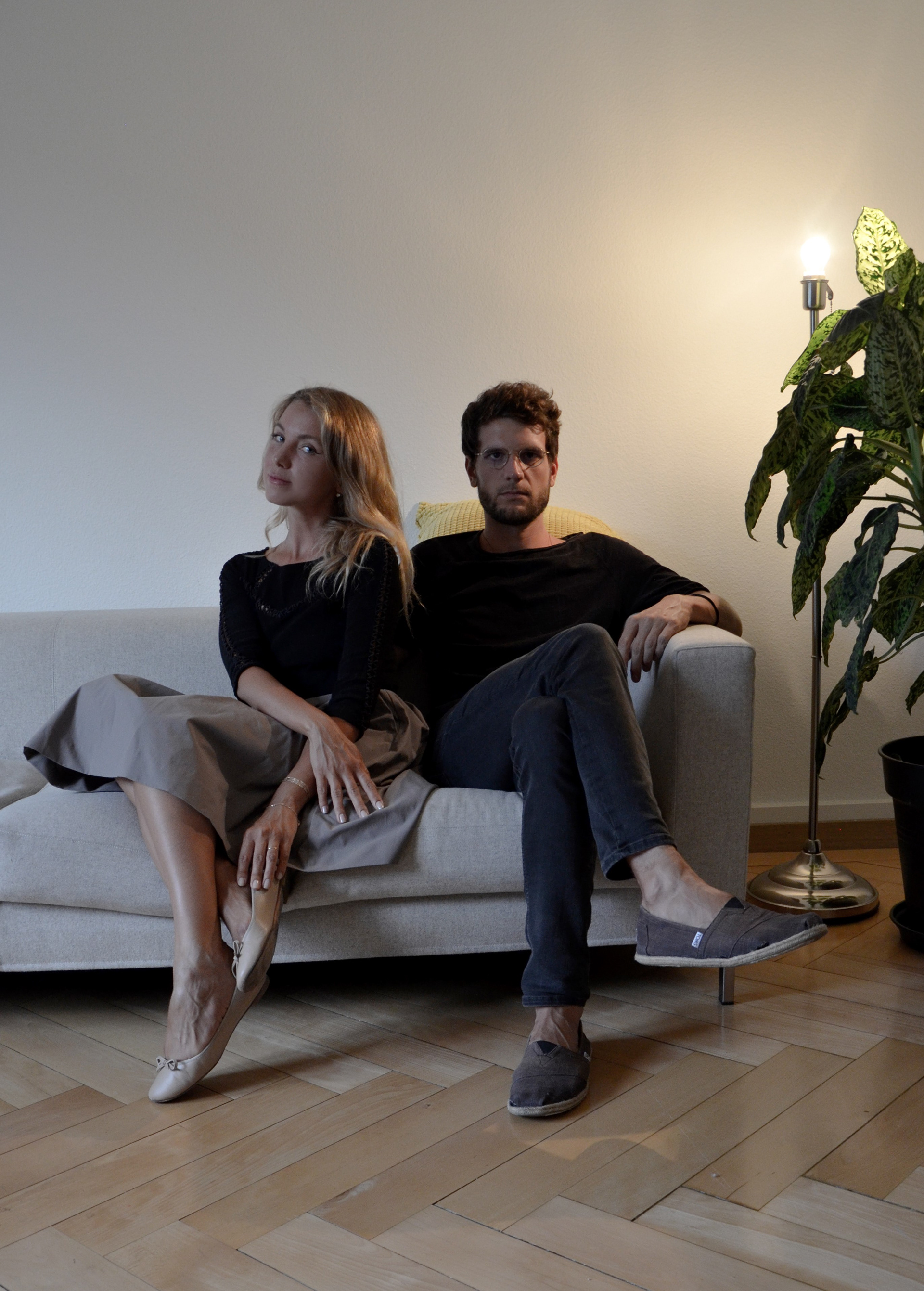 Welcome to
mjodmjod
illustration atelier. Our main areas of interest are book and editorial illustration, fashion and lifestyle. We're an illustrator collective based in Zurich/Moscow,
Jenya
and
Silvan
both graduated from Zurich University of Arts with a BA in Illustration.
Our sources of inspiration are fairytales, books, fashion and life itself. We love to explore the world around and find the beauty in every moment capturing every sublime detail. Experimentation is an integral part of our working process, we use various techniques both digital and analog.
selected clients
: Urban Surf, Helvetiq, NordSüd Verlag,  Universitätsspital Bern, Universitäts-Kinderspital Zürich, Kantonsarchäologie Zürich, Praxis Gruppe Schweiz, Helmholtz-Forschungzentrum DESY,
Operation250, Archlevel​​​​​​​, Fiverr, Science et Cité, Curiosity Music, Asateer Design Studio, Shea Olein, Africa's Best Coffee, Boneshaker Press, Presenceoud Luxury Oil, steinbach sprechende bücher, Mack Real Estate Group
agencies:
 Lukas Wanner, Schwarzkupfer, 0Grad, 12ender, VMO, Steiner Sarnen, Soeda Design Studio